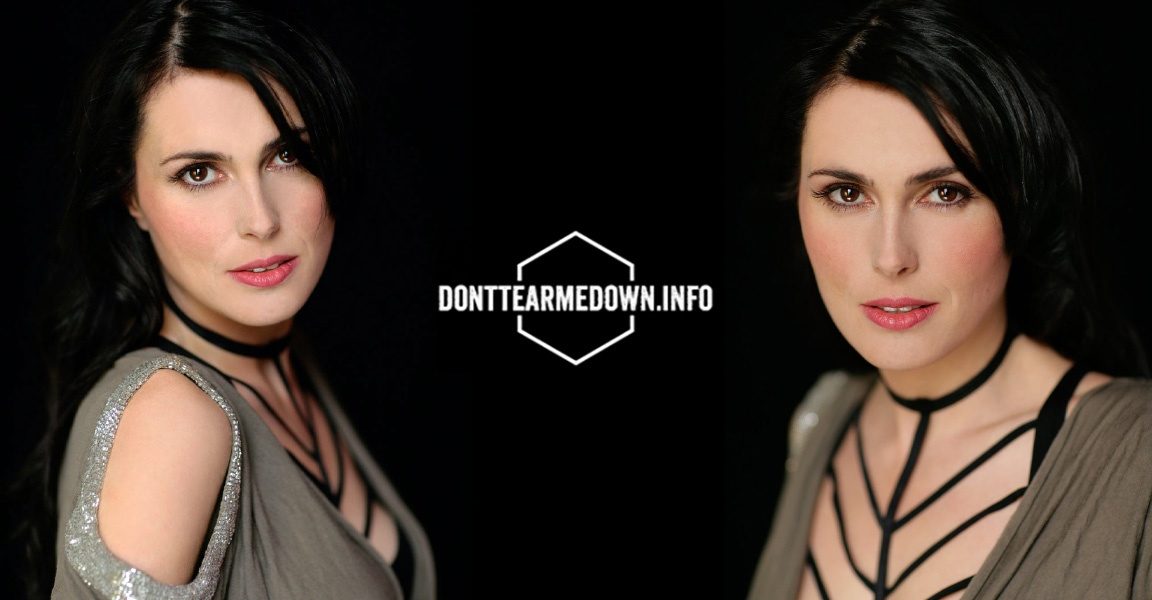 About DONTTEARMEDOWN: Our Story
It all started in 2005. With a small DIY-website, DONTTEARMEDOWN was born. Posting several news items and posting some new photos online, the beginning was set. From this moment on, the site grew fast but steady. In 2007, the website transformed into a brand new site, with a new name, FROZENWITHIN. The updates were posted online in no-time and fans recognised the name in no-time.
Because of the recognition, the website was suffering of data traffic. Due to this, the site decided to once again rebrand itself and create a community by fans, for fans.
DONTTEARMEDOWN was born, late 2008. The site grew and was titled as "number one international fan site" May 2009. A true honour. From this moment on, the site is on a roll. News, photos, videos, contests. Fans now know the site not as 'a fan site' but as the fan site which brings the news to fans, even in their 2017-sabbatical.
With their recently employed photographer, the fan site now has a very own live gallery to fill. Hopping from festival to festival to shoot some sweet photos, the site has reached a whole new level. Not only fans, but also band members and crew know and appreciate the fan sites input.
Since its official announcement, DONTTEARMEDOWN also provides the most actual news about My Indigo, the solo project of lead singer Sharon den Adel, as well as the experimental trip to VTM's "Liefde Voor Muziek", a weekly TV show on Belgian national TV. And with the official announcement of the seventh full length mooi studio album if the Dutch rock band Within Temptation, DONTTEARMEDOWN keeps its visitors and the bands fans happy with frequent updates. All ready, all set for #WT7
Contact
---
To contact our team, please use sources below. Please note: we reply on emails on fist-come-first-serve base. We tend to reply within 48 hours based on the priority of the sent message.
· Contact our authors
· Contact our webmaster
· General contact
· Send us a message on Twitter
· Write on our Facebook Community